We Provide in Demand Products & Services
for Solar Smart Solutions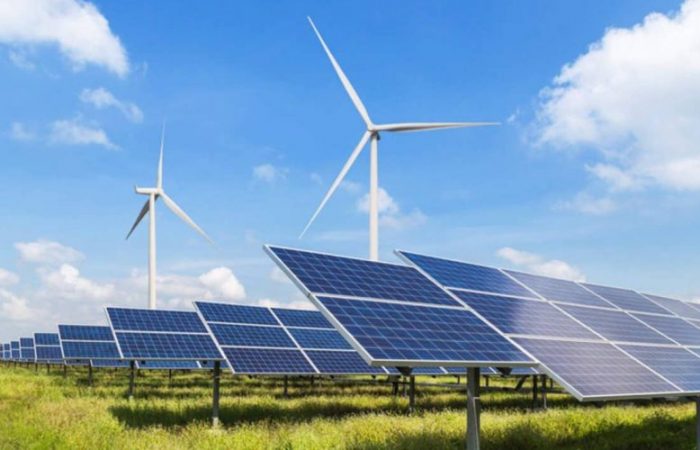 Complete Solar Systems
Electro Tech is a one stop solar system solution deals in all kinds of solar systems, Solar Panels and Solar street lights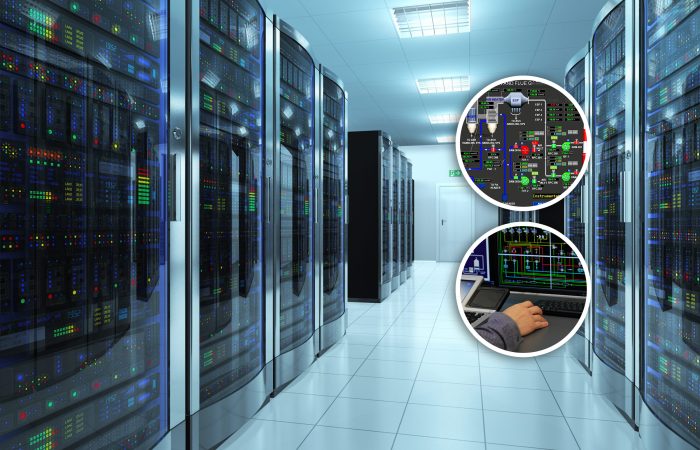 PLC & SCADA
Comprehensive PLC and SCADA services for industries, offering automation, monitoring, and control solutions to enhance productivity and efficiency.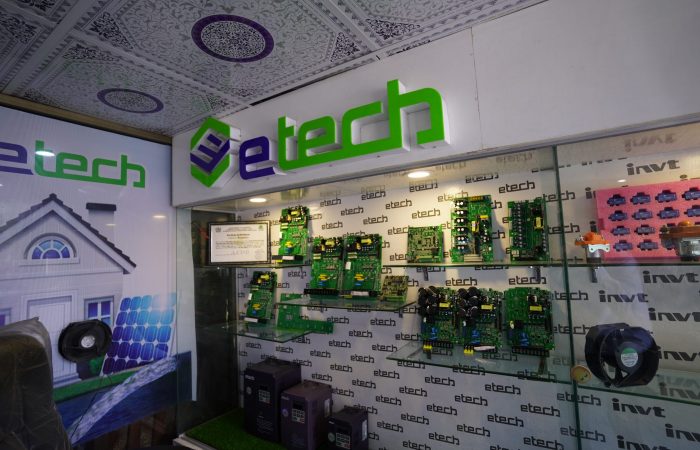 Inverters (VFD)
Electro Tech deals in solar interters, VFD interters and batteries of all types used and new.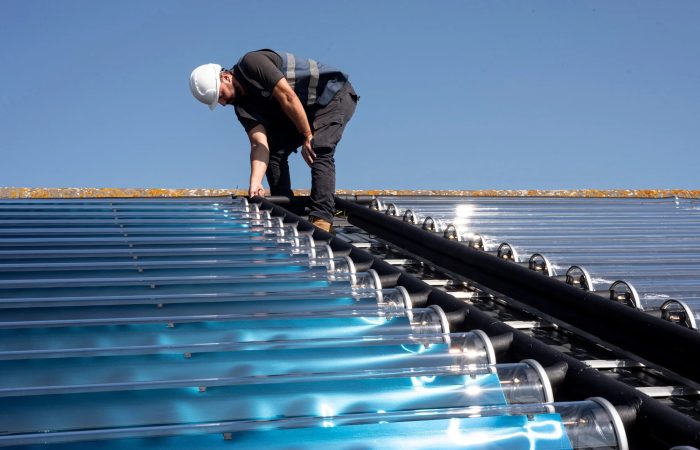 ET Virtu Water Heating
Combines solar thermal and photovoltaic to provide heat and power from minimal space, ideally suited to commercial and industrial needs.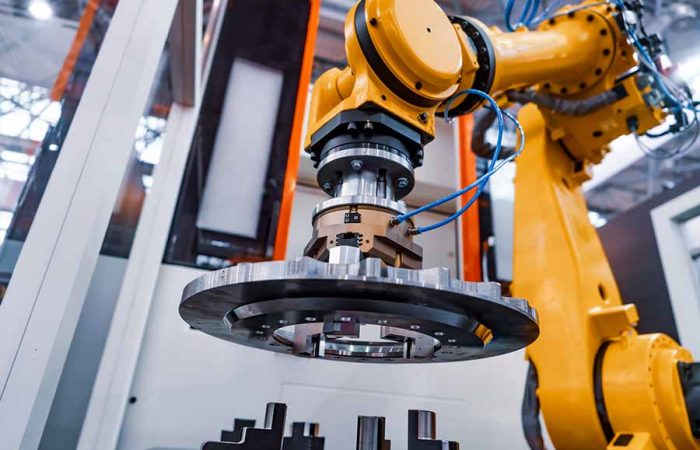 Machine Automation
ELECTRO TECH provides solutions for Machine Automation. We are specialized in automation for all types of machinery related to Factory Automation Sector.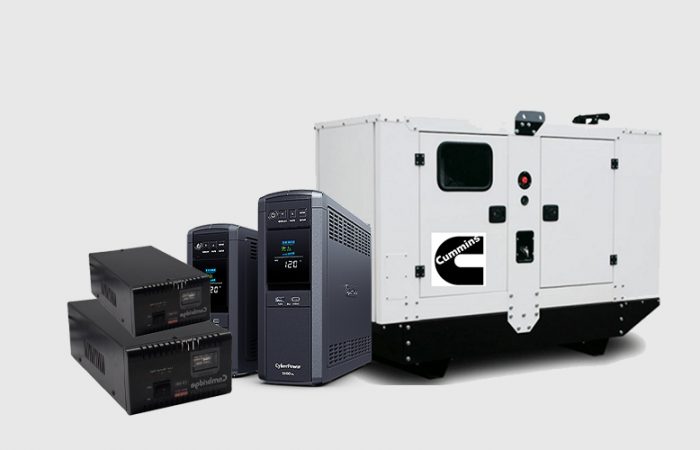 Generators, UPS / Motor Stabilizer & Batteries
Automatic voltage stabilizer regulator 380V (1000kva, 1200kva, 1500kva 1800kva, 2000kva), control and automatic control, freely switch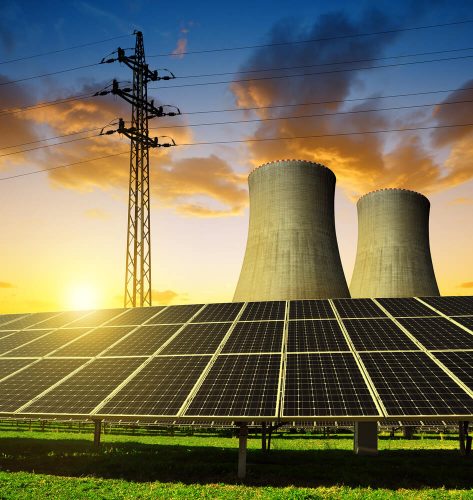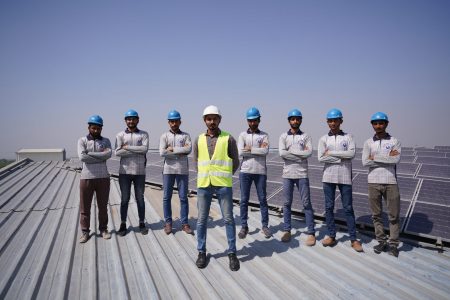 We Have 18 Years Of Experience in
Solar Systems
Electro Tech is a one stop solar system solution that facilitates you generate environment friendly green energy. We deal in all kinds of solar panels, ET Virtu water heating, inverters, electric panels, batteries, electric cable and electric generators since 2006.
We are Building a Sustainable Future
We're Affiliated & Incorporated With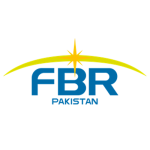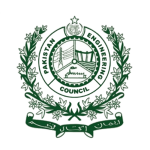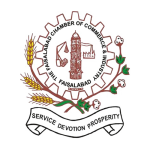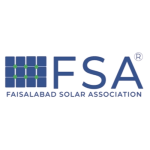 Businesses We've Had the Pleasure to Assist





Why Switch to Solar Energy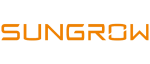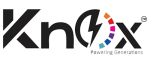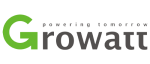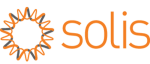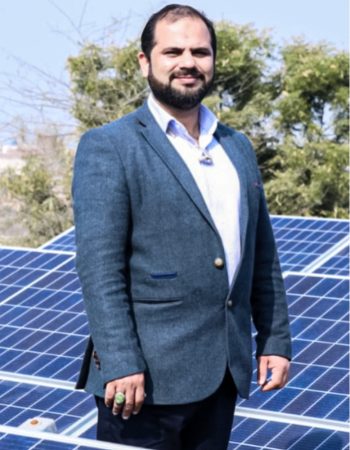 We're an innovative and collaborative force dedicated to sustainability. Our solar solutions reduce carbon footprints, while our smart automation enhances quality of life. Thank you for entrusting us as we work towards a brighter, more efficient, and sustainable future.
Customer Experiences: Real Stories, Real Satisfaction