Residential Solar, Home Automation
& Surveillance System
ElectroTech specializes in providing cost-effective residential solar solutions customized to the specific needs and preferences of homeowners ranging from 5KW to 25 KW. Our expertise lies in evaluating the distinctive requirements of each household, analyzing available quality solar resources, and offering informed suggestions that align seamlessly with the preferences of customers, whether they are considering on-grid, off-grid, hybrid solar, DC solar, or net metering options.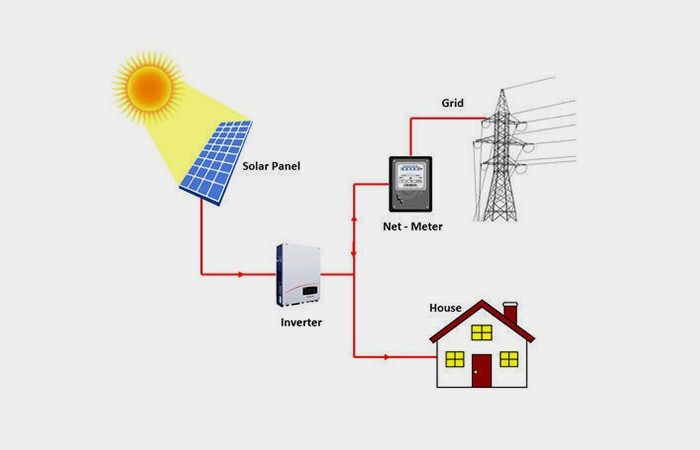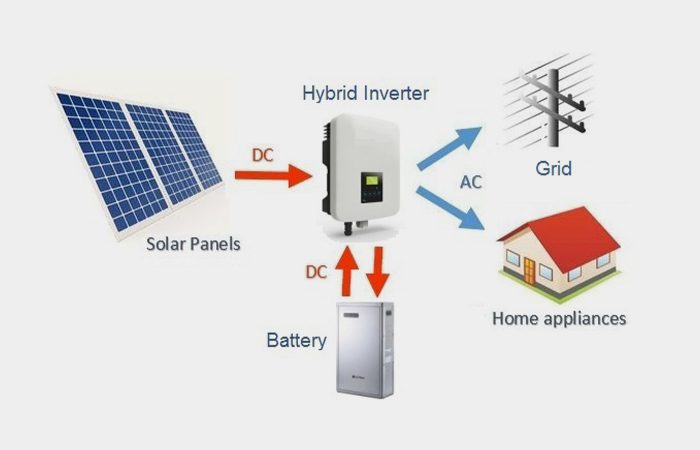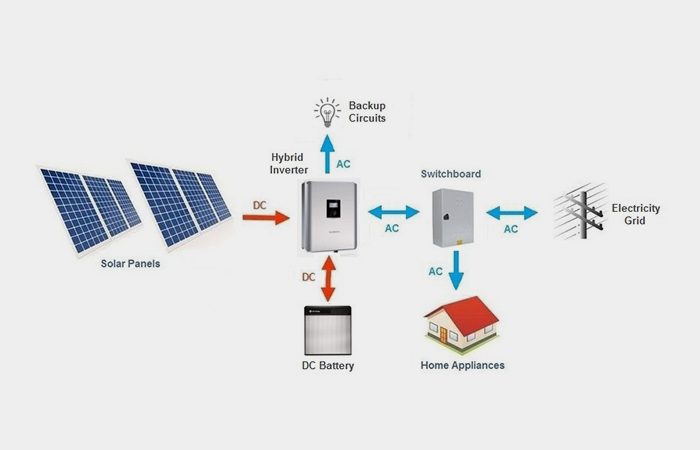 High Quality Security Systems
Elevate your security standards with our comprehensive solutions, tailored to your unique needs, to create a secure haven for your home. Our state-of-the-art CCTV cameras and electric fencing solutions provide around-the-clock monitoring 24/7. Our extensive range includes top-notch brands like Hikvision, Dahua, Alhua and CP Plus—trusted names in the world of security technology. Paired with our advanced CCTV control rooms, we offer real-time monitoring and immediate response, safeguarding your property and loved ones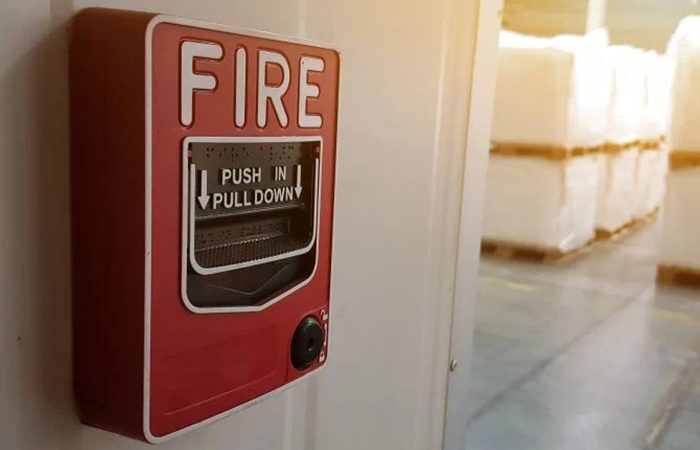 Lift Up your home convenience by incorporating our state-of-the-art home automation solutions in Pakistan. Experience the convenience and security of automated door locks from top brands such as Yale, August, and Samsung, ensuring your home remains safe even when you're away. Take control of your home's climate with smart thermostats, allowing you to tailor temperatures remotely and optimize energy consumption. Manage gate access effortlessly using gate control, all controllable from your smartphone.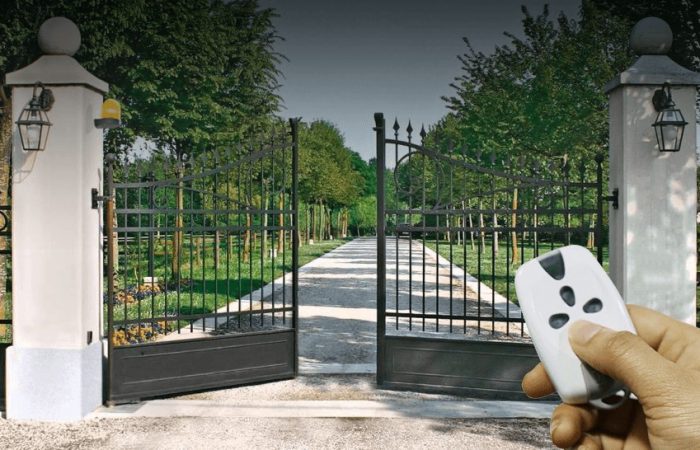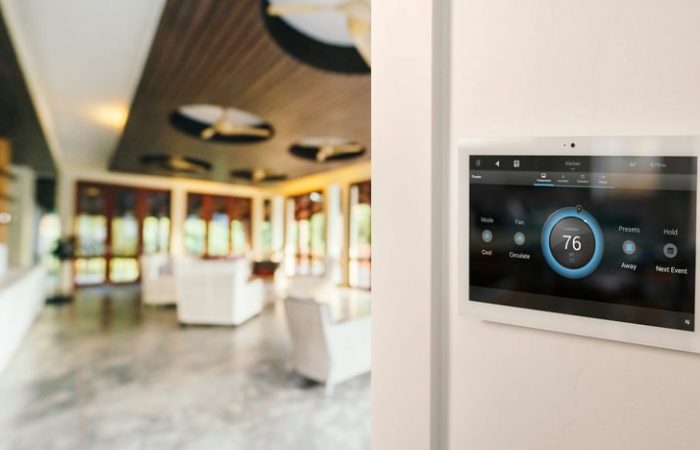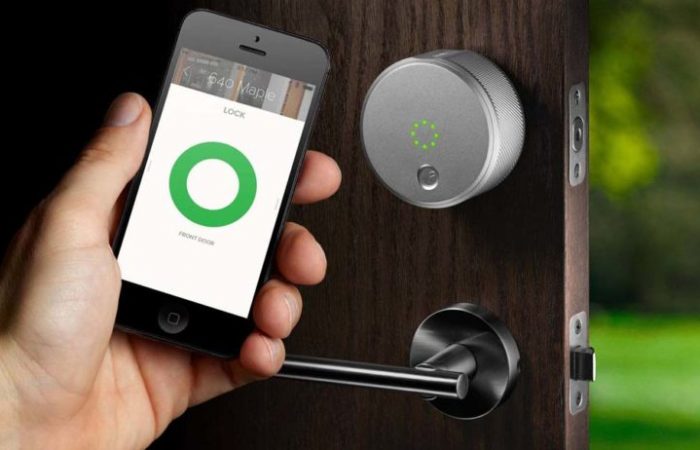 Want To Buy Something? Get A Quote Here