ElectroTech excels in delivering cost-effective commercial solar solutions tailored to the unique requirements and preferences of businesses. Our proficiency lies in assessing the distinct needs of each commercial entity, analyzing the quality of available solar resources, and providing well-informed recommendations that seamlessly align with our clients' preferences. Whether businesses are considering on-grid, off-grid, hybrid solar, DC solar, or net metering solutions, we have the expertise to cater to their commercial solar needs.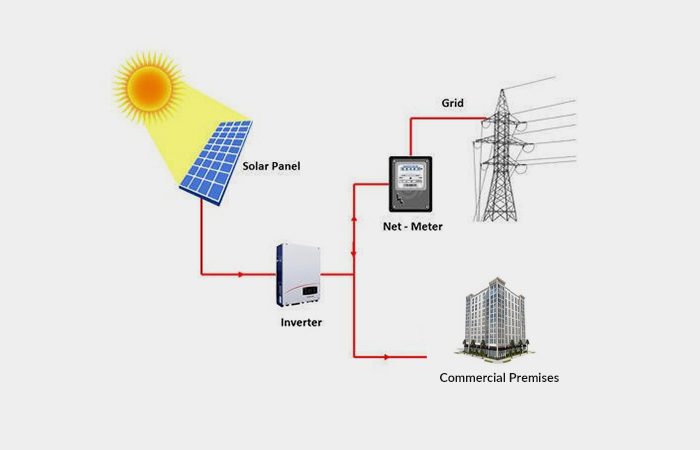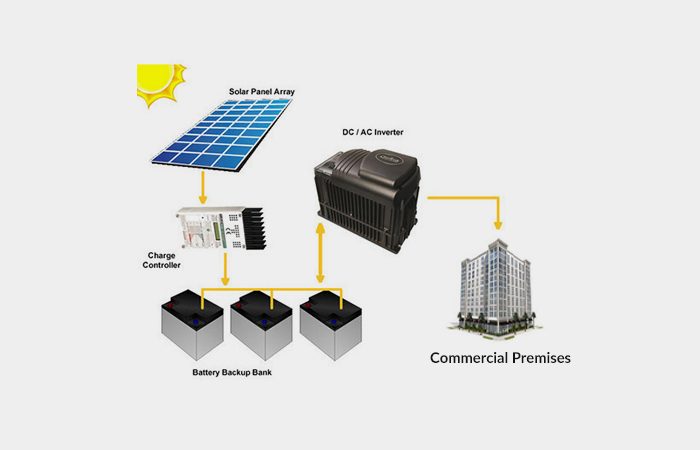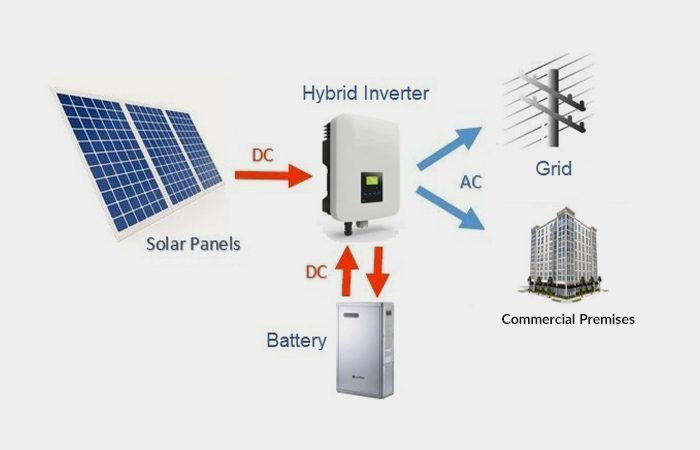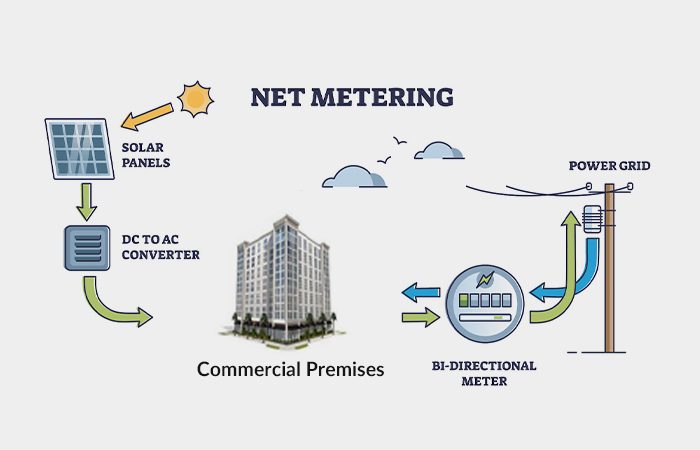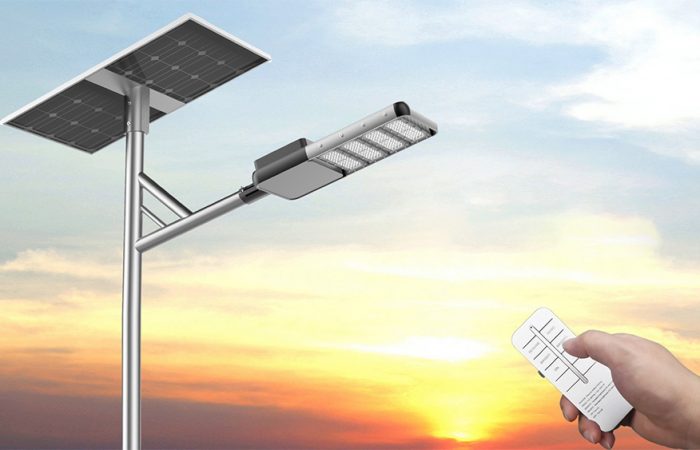 High Quality Security Systems
Enhance your security protocols with our comprehensive solutions, customized to meet your distinct requirements, and establish a secure environment for your business. Our cutting-edge CCTV cameras and electric fencing solutions ensure continuous 24/7 monitoring. We offer a wide array of premium brands such as Hikvision, Dahua, Alhua, and CP Plus—renowned leaders in the security technology industry. Complemented by our advanced CCTV control centers, we deliver real-time monitoring and rapid response, ensuring the protection of your assets and personnel.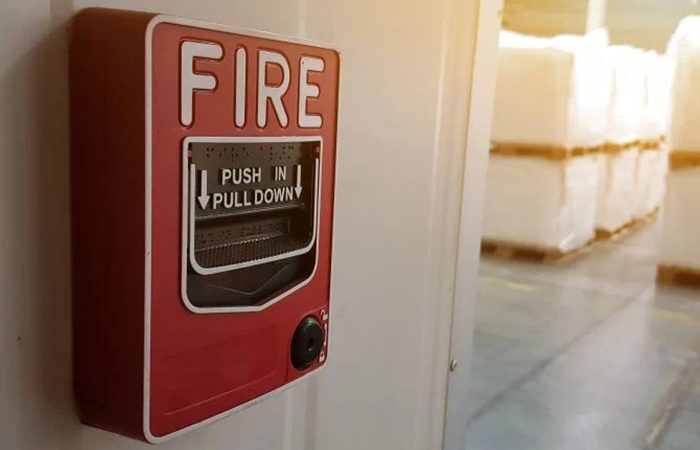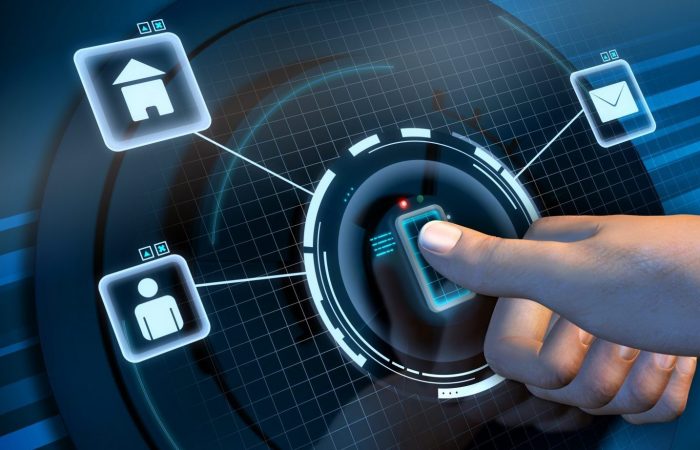 Expand your industrial processes with our comprehensive automation solutions, meticulously tailored to suit your unique manufacturing needs. Our state-of-the-art industrial automation systems, featuring cutting-edge technologies and equipment, ensure efficiency and productivity around the clock.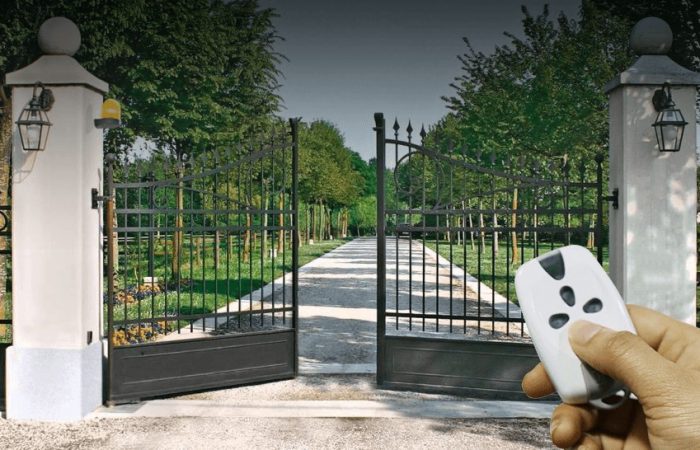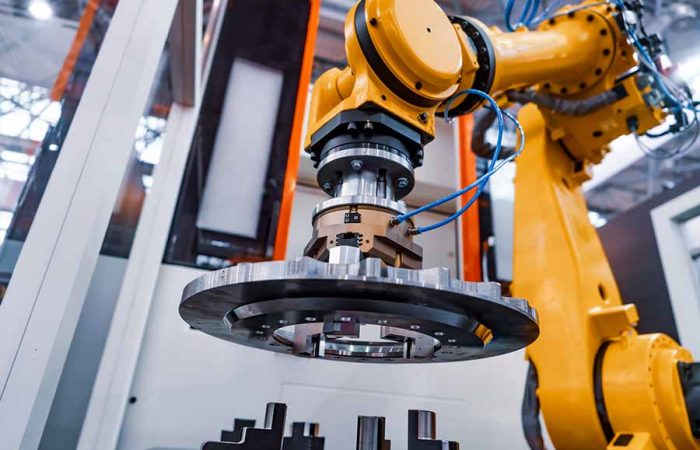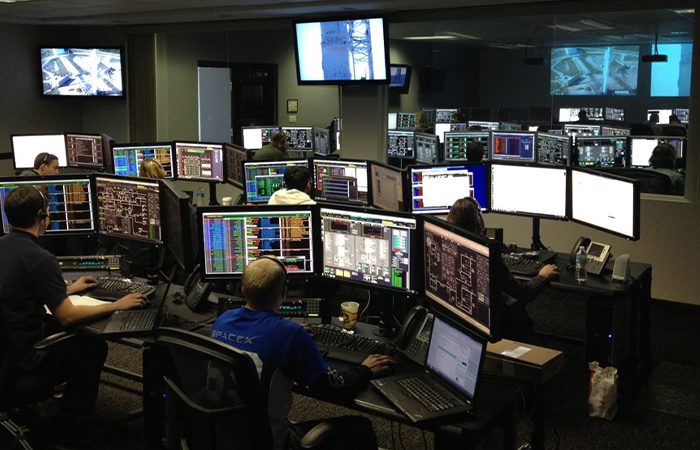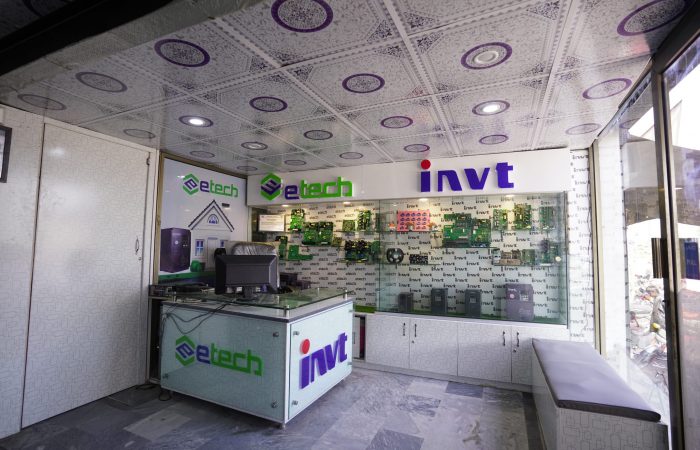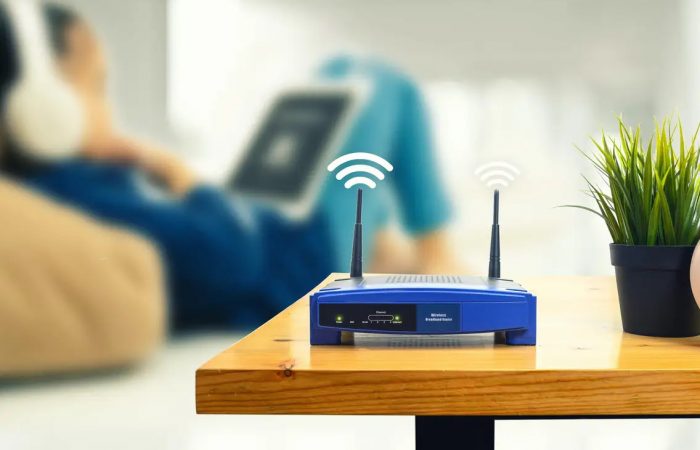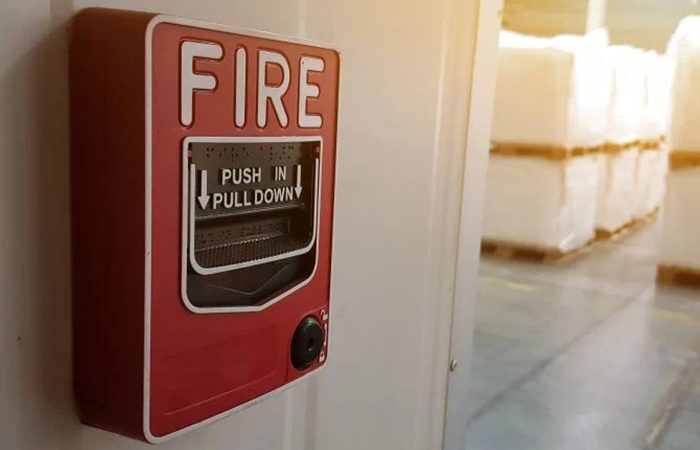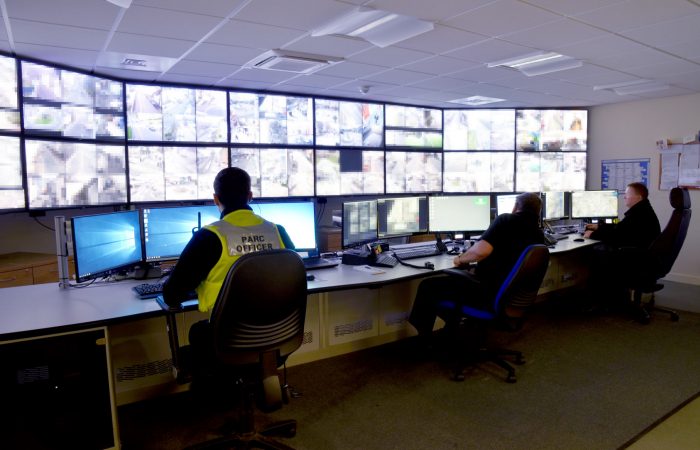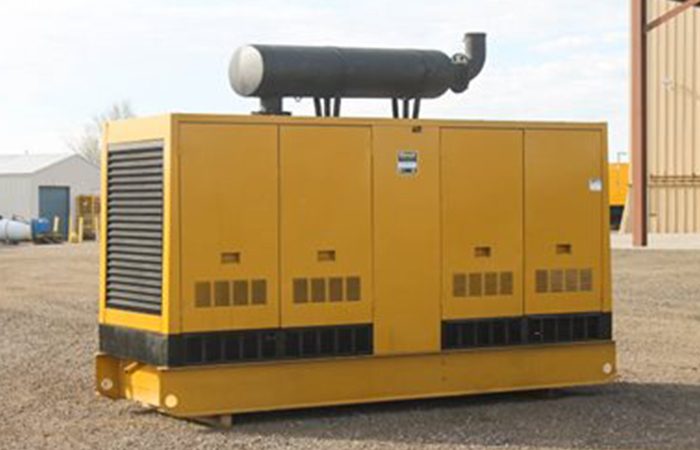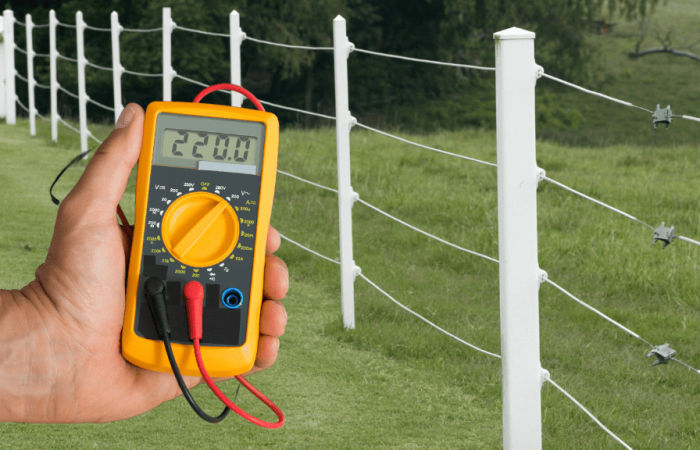 Want To Buy Something? Get A Quote Here