Our Be-Spoke Projects & Satisfied Customers
ET Solar Faisalabad, your trusted partner in harnessing clean, renewable solar energy for a sustainable future. Our cutting-edge solar solutions utilize state-of-the-art technology to maximize energy efficiency and savings. But don't just take our word for it — read on to see what our satisfied customers are saying about their experience with us and the transformation solar energy has brought to their lives & business operations.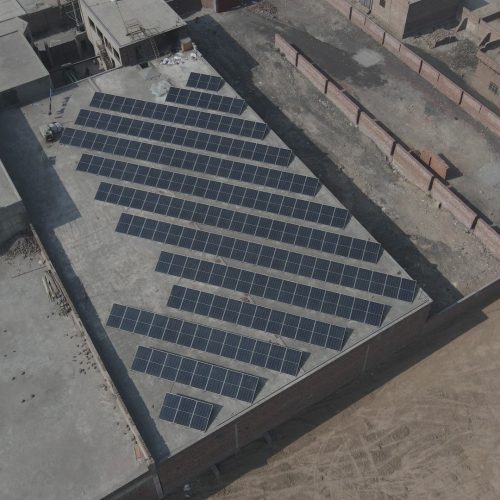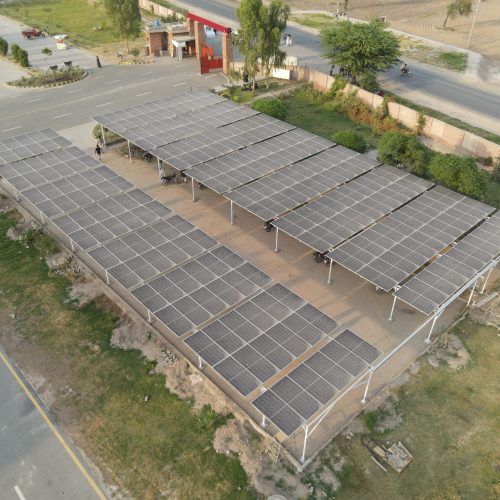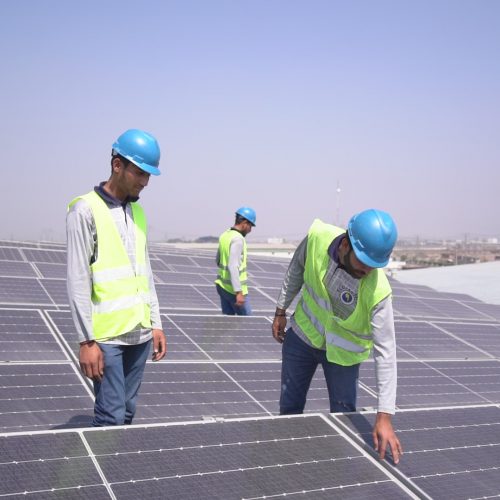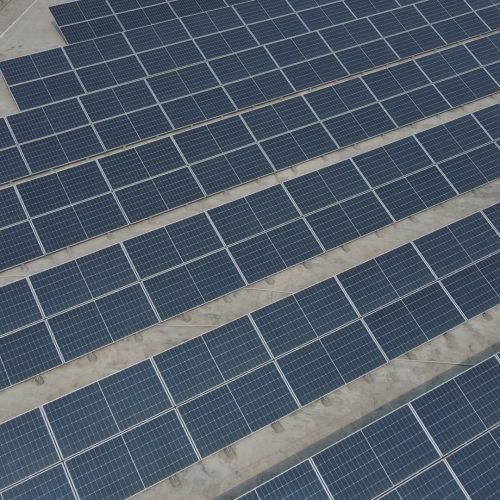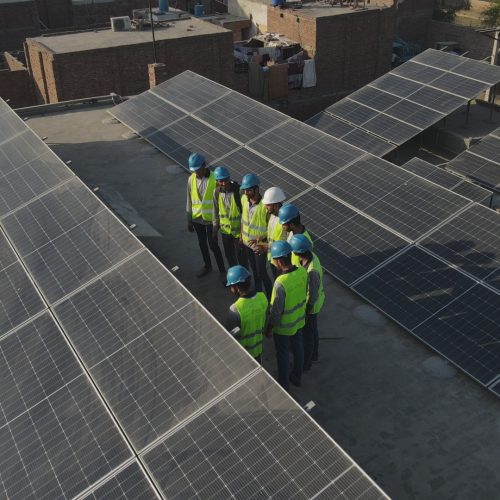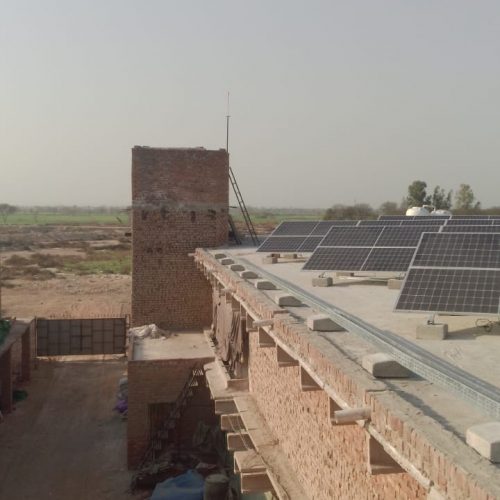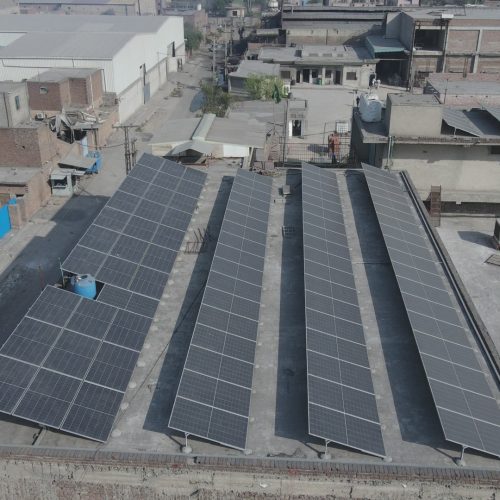 Have Questions? We are Here to Help You!
"After experiencing Electro Tech's solar solution at Warisha textiles we have installed their solar system at Warisha industries as well "
" I've been amazed with the team, they really admired me by their professional and innovative ideas and problem handling approach "
" We have installed solar systems from different companies but Solar System installed by Electro Tech is the best among all "